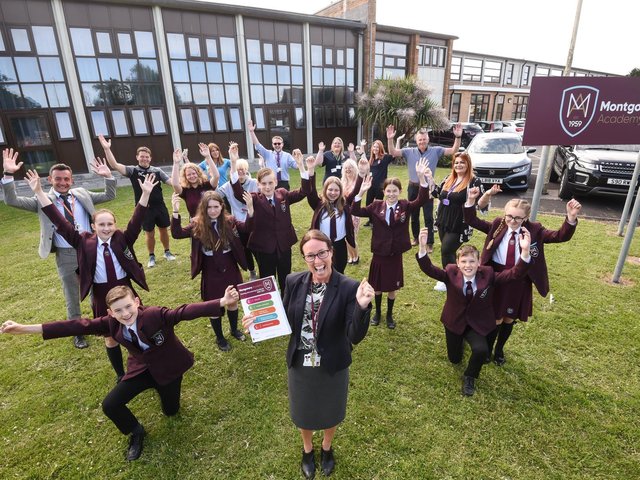 Montgomery Academy pupils are rewarded with points in recognition of hard work and good behaviour, which they can accumulate to swap for either treats or charitable donations.
Montgomery Academy is separated into four "houses," with each house choosing a charity to support throughout the academic year.
The charities the pupils chose to support this year were Blue Skies Hospitals Fund, Tippytoes Baby Bank in South Ribble, Blackpool Food Bank and Streetlife.
To read more about this fantastic article, visit the Blackpool Gazette website HERE.